Parish Events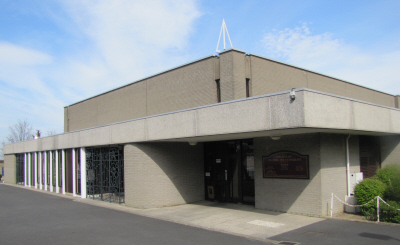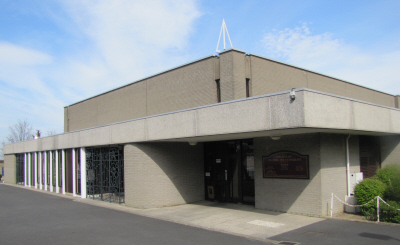 ---
Mass Schedules in 2018
Click on the link above to read the message re Mass Schedules in 2018.

Click here for Mass Times in the Pastoral Area of Dundrum, Ballinteer & Meadowbrook.
---
Monday – Saturday

Morning Prayer in The Oratory at 9.10am before 9.30am Mass
Everyone is most welcome, please join us for Morning Prayer before the 9.30am Mass.
---
Adoration of the Blessed Sacrament

Adoration of the Blessed Sacrament takes place in the Oratory on Mondays from 7.00pm to 8.00pm.

Tuesday, Wednesday, Thursday & Friday: After 9.30 a.m. Mass until 1.00 p.m
---
PARISH CELL COMMUNITY


Home Cell Meetings continue in homes in the parish as follows:
Tuesday night at 8.00pm in Heather,
Wednesday evening at 8.30pm in homes in
Woodpark, Broadford and Pine Valley.
Friday at 10am in the Parish Centre.
All are welcome!
---
The Legion of Mary

The Legion of Mary meet at 7.30pm every Tuesday in the Parish Centre.


Why don't you come along and check them out?


All are welcome.
---
St. Joseph's Young Priests Society

Meet on the last Friday of the month at 10am in the Conference Room.
The aim of the Society is to support seminarians in Ireland
and overseas by prayer and financial assistance.

Contact: Dolores O'Connor, C/O Parish Office, Tel: 4994203


**********************************************************
---
St Pio of Pietrelcina Prayer Group
Monthly Mass on 2nd Saturday of the month with veneration of 1st Class Relic.
Weekly Novena prayer to St Pio at 7.30pm and veneration of 1st Class Relic
on last Monday of each month (No meeting on Bank Holiday Monday's).
To read the Padre Pio Prayer Card click below
Padre Pio's Prayer Card
---
| Home Page | Parish Team | Masses | Church Services | Parish Groups