Tommy Baker's Bene Merenti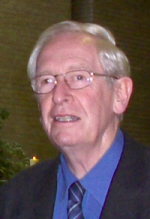 On Saturday 23rd August 2014, at a special Mass, the 'Bene Merenti' medal was presented to Sacristan, Tommy Baker by the Papal Nuncio Archbishop Charles Browne.
Tommy received one of the highest Papal awards that can be bestowed on a lay person - the 'Bene Merenti' (meaning well deserved) medal.

Archbishop Charles Brown, Papal Nuncio, celebrated the 6pm Saturday Vigil Mass and during it he presented a 'Bene Merenti' Medal to Tommy Baker, our Sacristan, for his years of generous service to the Church both in Ballinteer and Donnybrook.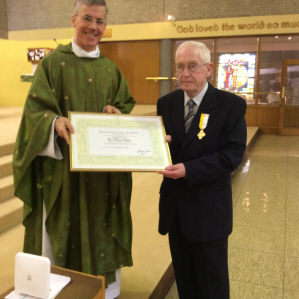 Archbishop Charles Browne, Papal Nuncio presents Tommy with his Medal & Scroll during the Mass assisted by Fr Richard Behan P.P.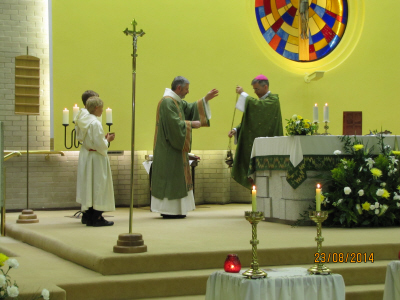 The Papal Nuncio, with Fr Richard, Fr Kieran & Deacon Noel who are concelebrating the Mass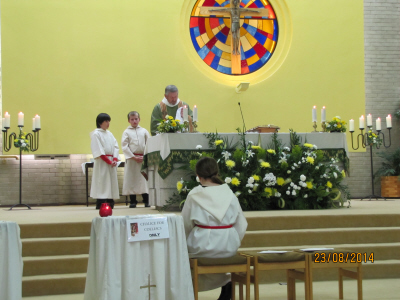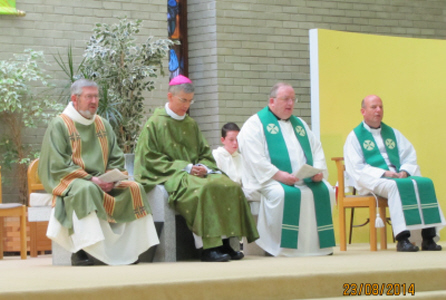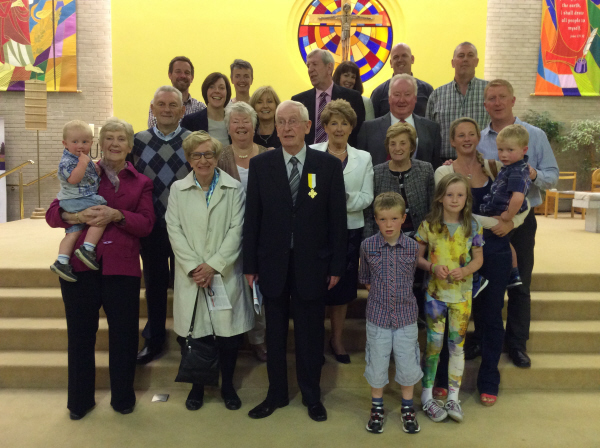 Tommy with his extended family on the steps of the Altar after the Mass.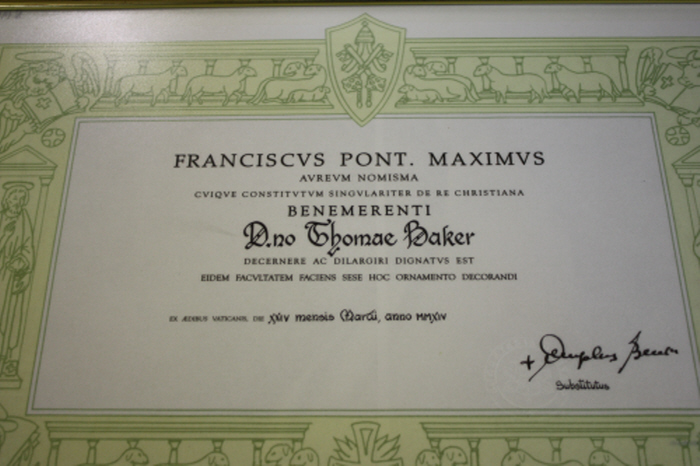 Below are some more of the photos from the Mass and the function in the School Hall where a large number of family, friends & parishioners gathered to congratulate & pay a well-earned tribute to Tommy.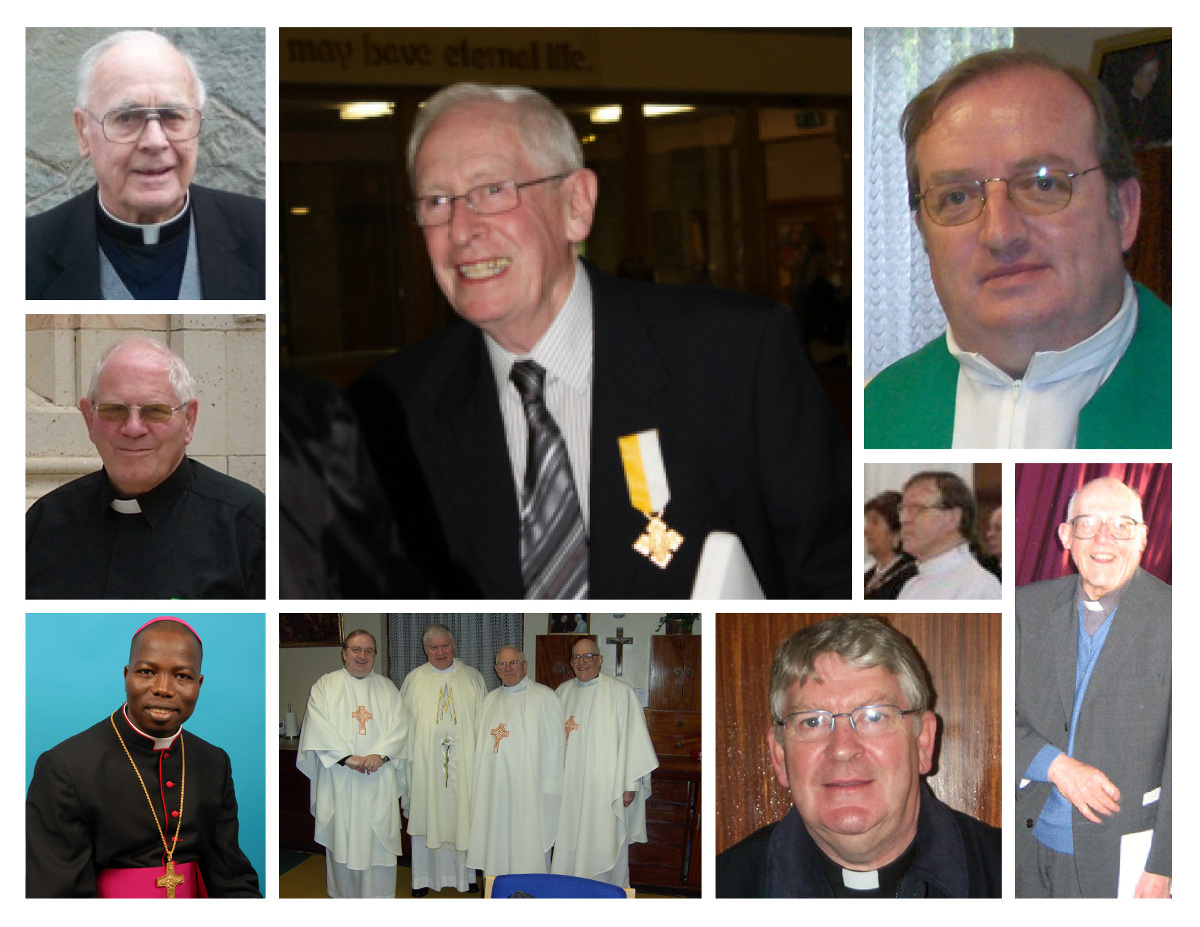 Just some of the priests that Tommy has served during his time in Ballinteer Parish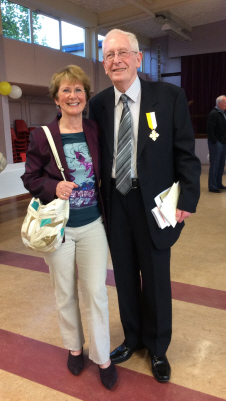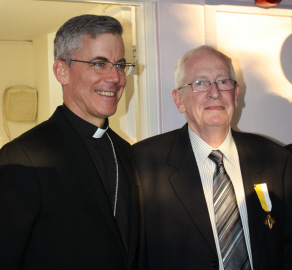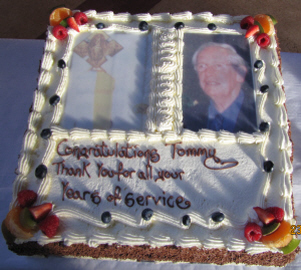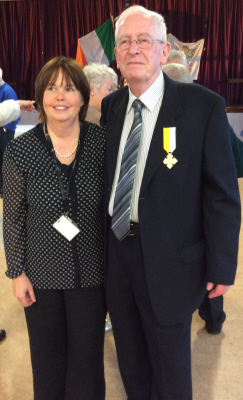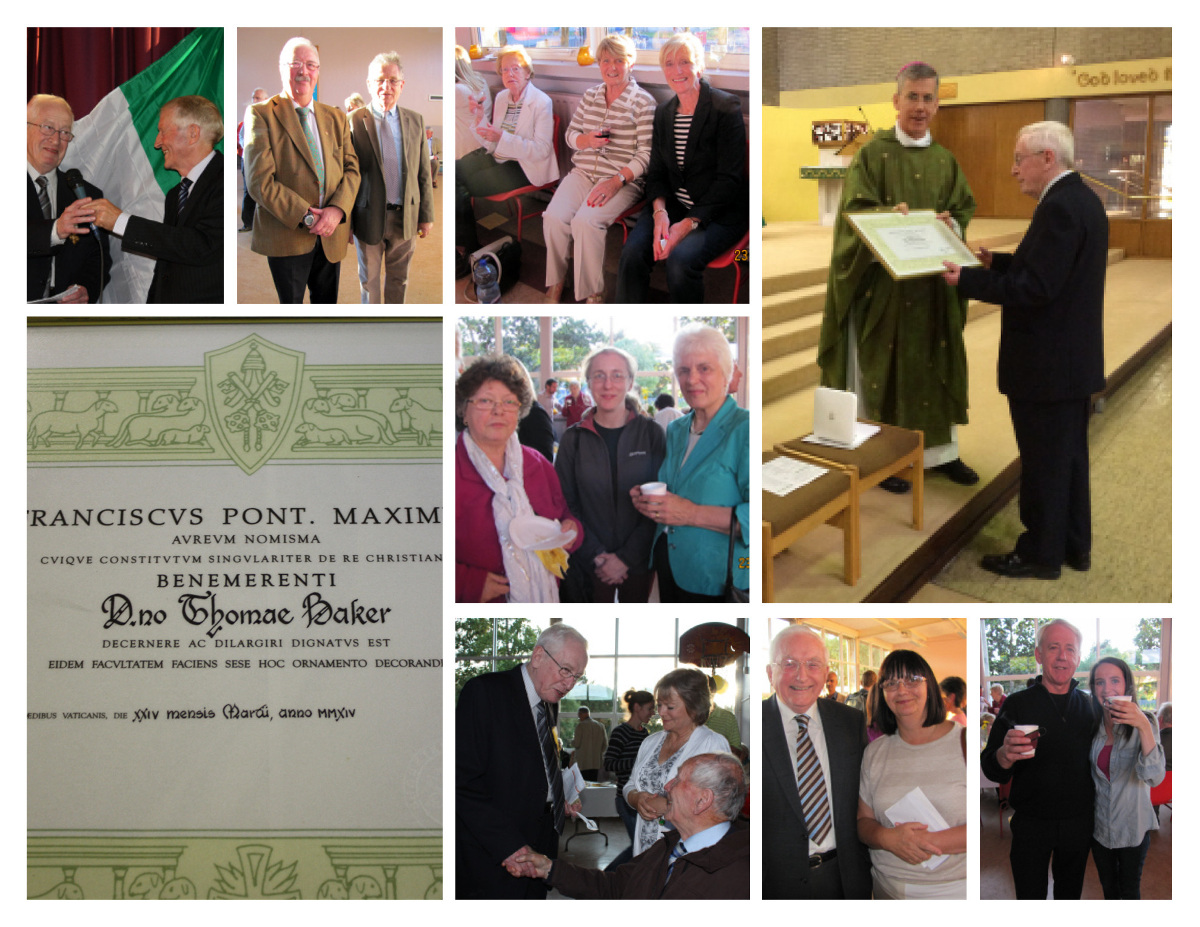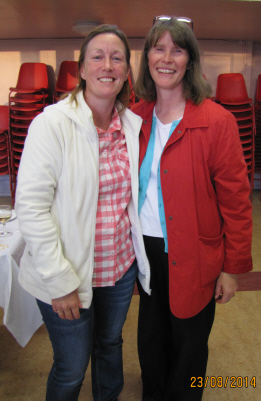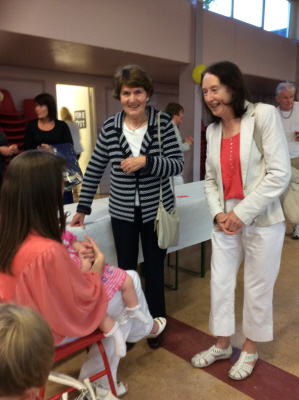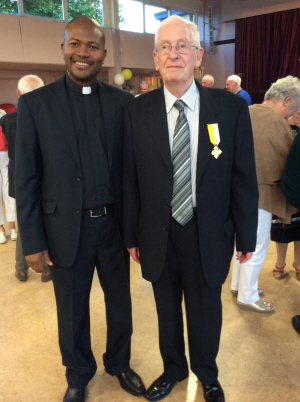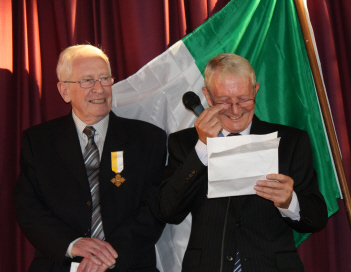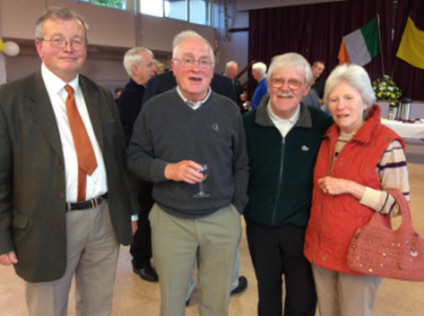 ---