Click ☰ above for more options ↑
---
---
Céad Míle Fáilte
St. John the Evangelist Church, Ballinteer is part of the Pastoral Area of Dundrum, Ballinteer and Meadowbrook.
---
Diocesan Survey on Sacraments - February 2019
The Archdiocese has just launched an online survey, as part of the work of the Sacraments Review Group set up by the Archbishop. The brief of the Review Group is to consult widely and deeply and to make recommendations on the way we prepare for and celebrate the Sacraments of Baptism, Reconciliation, First Communion and Confirmation in the future. The hope is that as many as possible will reply to the questions and make their views part of the process.

The survey is open to all, and is available at: https://www.dublindiocese.ie/survey-on-sacraments/

The survey can also be accessed via the Diocesan Facebook and Twitter. The survey is open until 25th February.


---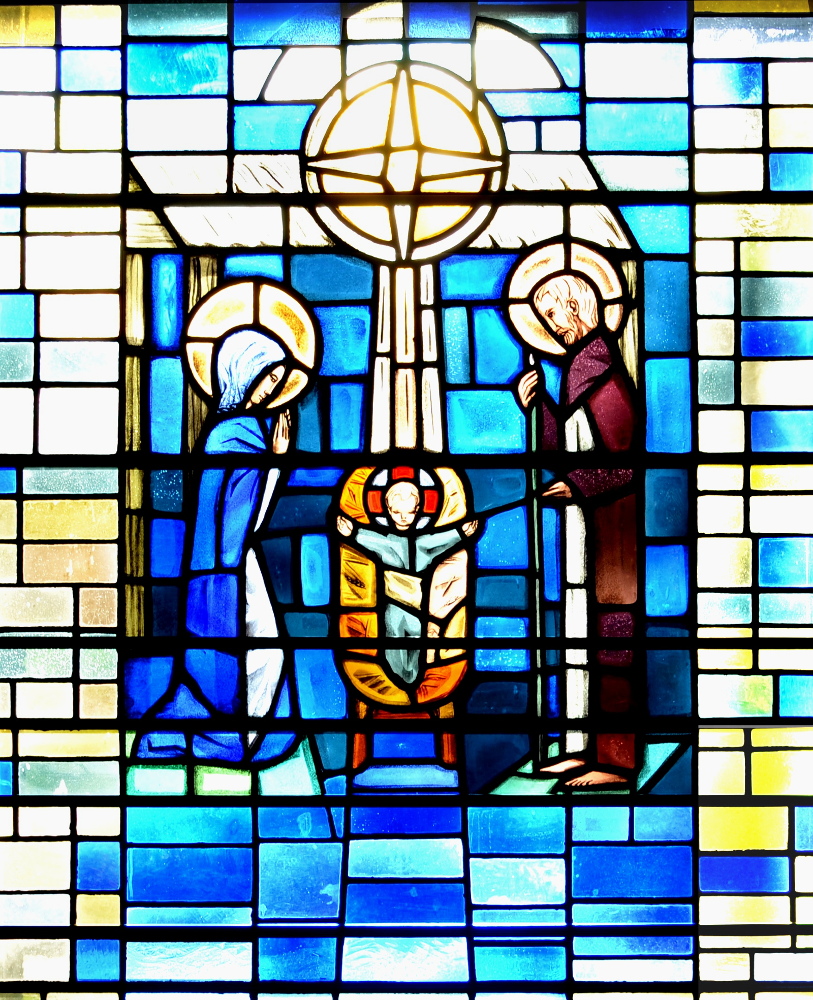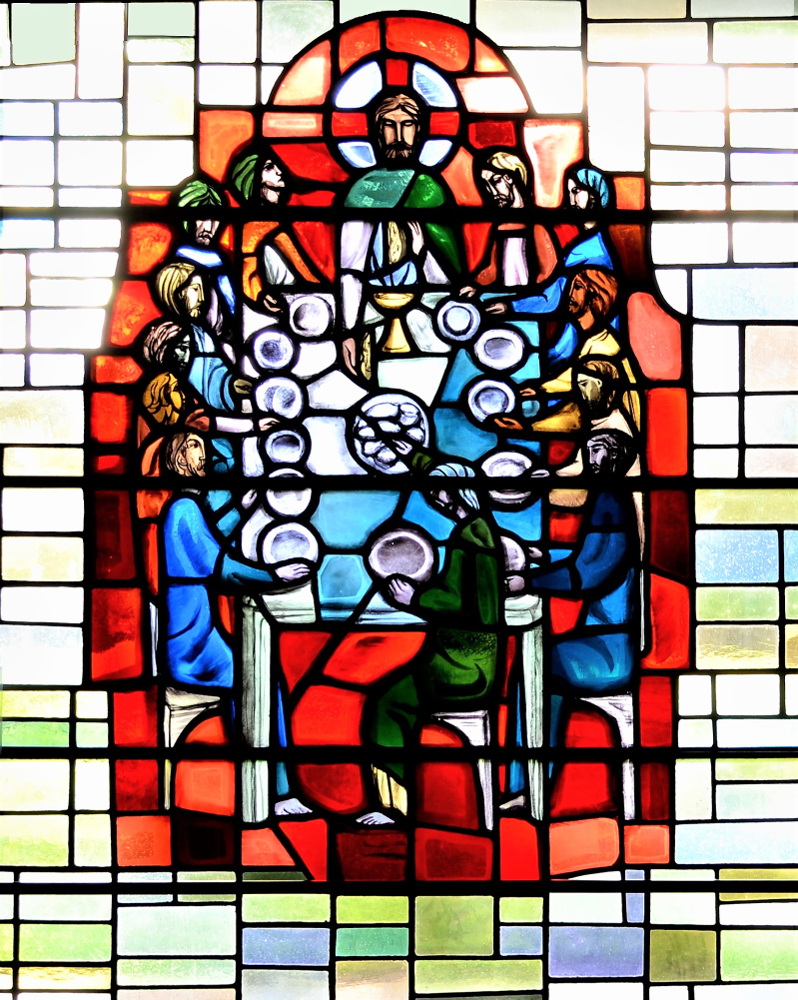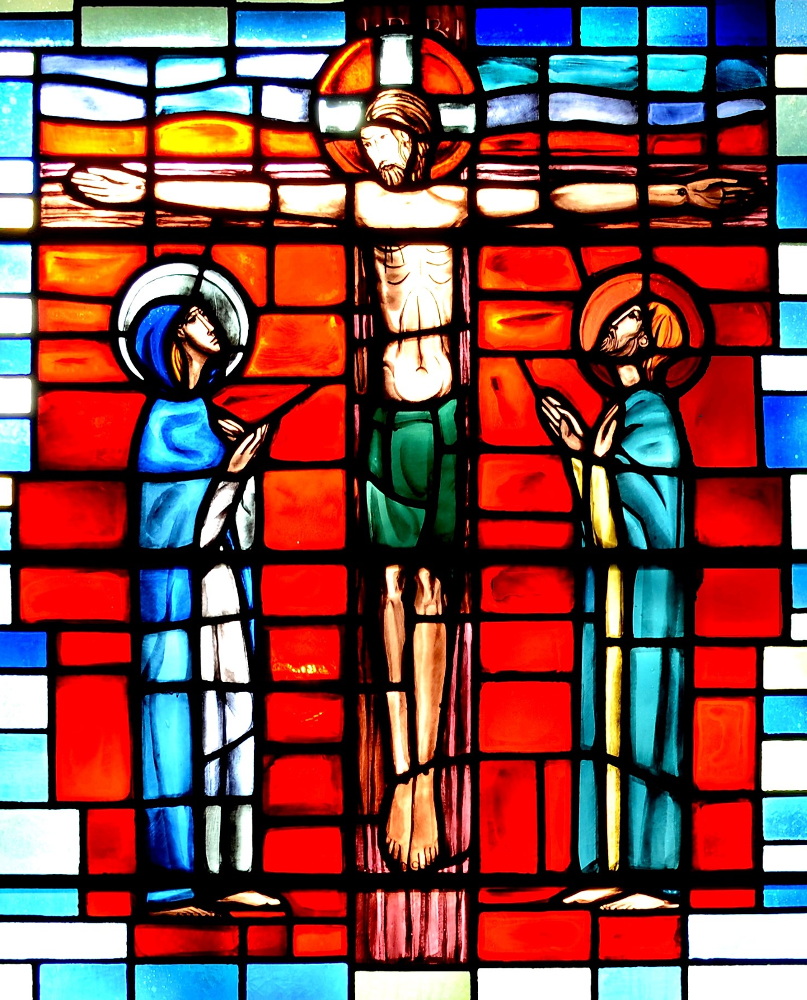 Stained glass windows in Ballinteer Church - Artist Patrick Pollen
Parish Mission Statement

"I call you friends, because I have made known to you everything I have learned from my Father.
You did not choose me, no, I chose you; and I commissioned you to go out and to bear my fruit, fruit that will last; and then the Father will give you anything you ask him in my name.
My command to you is to love one another."
Gospel of St. John the Evangelist Ch 15 Vs 15-17


Inspired by these words in the Gospel of St. John the Evangelist, Patron Saint of our Parish in Ballinteer, we strive to follow Jesus by:
Building a community which gives expression to our faith in Jesus where each person feels welcomed, accepted and valued in their own right.
Promoting a greater sense of togetherness and participation as we gather in our Church.
Spreading this togetherness in church out into our Parish Community in a way that is inclusive and all-embracing.

Note: This website uses cookies for analysing usage statistics. These cookies do not store personally identifiable information. In using this website you accept these cookies, unless your browser settings indicate otherwise. Learn more